EdTech Consultations
1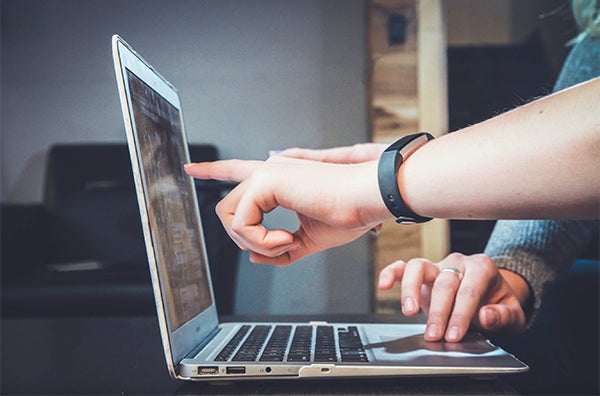 What Is an EdTech Consultation? An EdTech Consultation is your personal roadmap for incorporating technology into your teaching. Our team members will collaborate with you to match technology with your teaching goals, making it easier to enhance your classroom experience.
Why Do You Need EdTech Consultation? In today's teaching landscape, technology can impact your teaching positively or negatively. Our consultations help you use it effectively, whether you're a seasoned pro or new to digital teaching. We offer guidance tailored to your expertise, ensuring you make the most of available tools.
2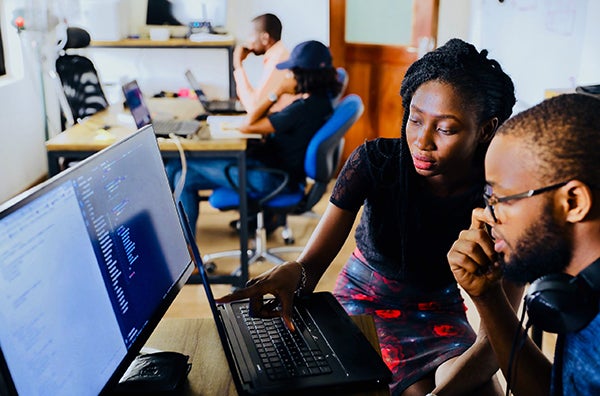 Benefits and Why It Matters:
Personalized Solutions: We create strategies that fit your teaching style and content.
Engagement Boost: Discover ways to captivate students and keep them engaged.
Streamlined Teaching: Efficiently integrate technology to focus on teaching.
Updated Methods: Align teaching with modern trends and best practices.
Learning Role Model: Show students the value of adapting to a digital world.
Step confidently into the world of educational technology with an EdTech Consultation. Let us help you navigate the tech landscape to enhance your teaching and student learning.