LMS Support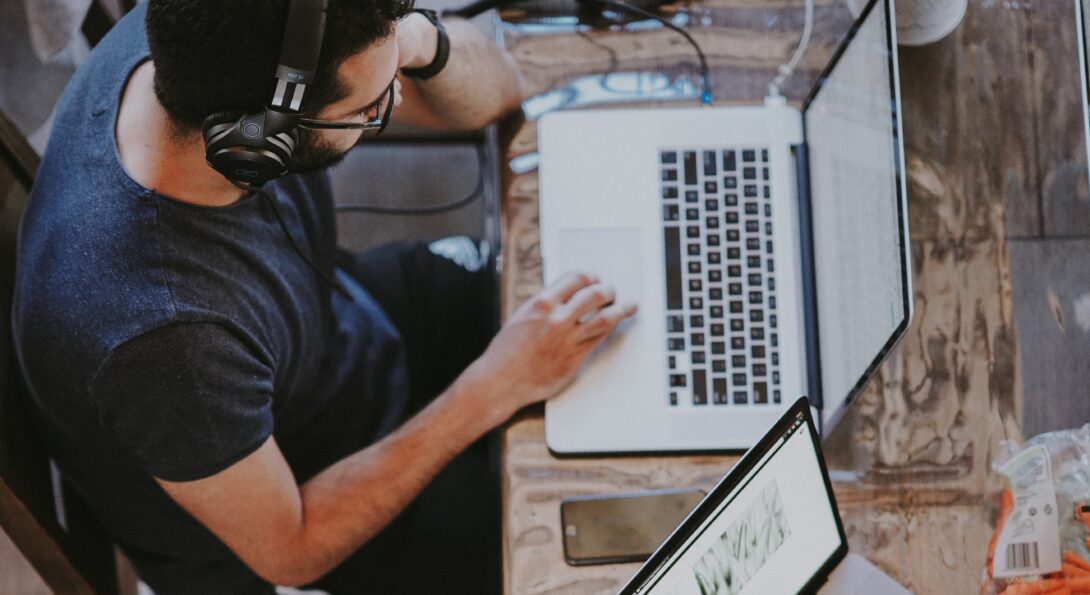 1
LTS provides comprehensive Learning Management System (LMS) support. Whether you are an experienced educator seeking to optimize your course structure or a first-time instructor navigating the realm of online instruction, our dedicated helpdesk services are ready to help your pedagogical goals.
Our LMS support encompasses a range of essential services, from the meticulous copying of course materials to the enabling of learning applications to invigorate your virtual classroom. As the educational landscape evolves, our assistance extends to converting Blackboard Original courses to the Ultra format, facilitating a seamless transition to contemporary pedagogical paradigms.
2
In addition, our knowledge base articles at help.uic.edu act as your go-to resource, offering succinct solutions to common challenges. This repository of knowledge ensures that you can swiftly overcome hurdles and continue delivering enriching educational experiences.
We are committed to fostering a learning environment that transcends digital barriers, enhancing your ability to engage, educate, and inspire. Contact us anytime at LTS@uic.edu to ask a question or pose a problem you've been experiencing. Our team looks forward to working with you.
Visit UIC Help Center for Teaching and Learning services – Find answers, submit requests or incidents
Email LTS@uic.edu – Requests are responded to under two business days unless in-person training/discussion is required, or escalation to the vendor is required
24/7 – Call 312-413-0003 option 1 – If you leave a message, a ticket will automatically be created on your behalf and we will follow up with you
24/7 – Live Chat in Blackboard – login to Blackboard and under Home click on "Chat live with Blackboard support for UIC"