Lecture Capture in IT-Supported Spaces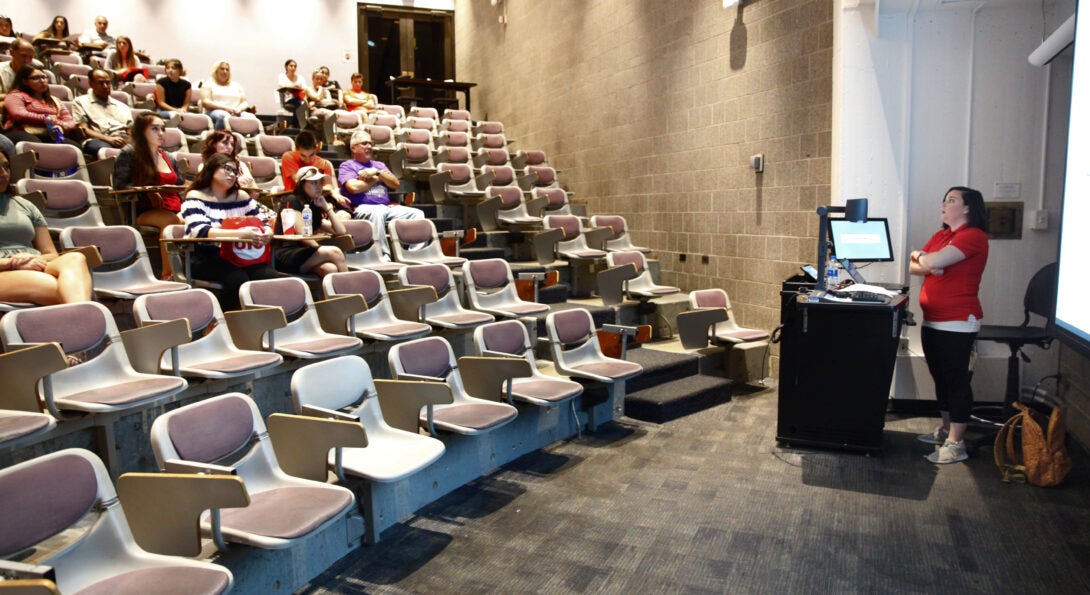 Experience the power of lecture capture as we simplify the process and enhance the educational experience for both you and your students.
Our campus's lecture capture services are divided into two categories: Centrally-Managed Spaces and College-Managed Spaces.
The main lecture capture service used at UIC is Echo360; however, some colleges have chosen to use Panopto as their lecture capture platform. LTS is here to help you navigate lecture capture with either platform in both centrally-managed spaces and college-managed spaces. Whether you're exploring options, scheduling, or seeking support, we're here to ensure that your educational content is captured and delivered effectively.
Centrally Managed Spaces
Managed by the LTS team, these common-use classroom spaces offer seamless lecture capture options. We assist with scheduling and provide both online and in-person support to ensure your capture experience aligns with your teaching goals.
College Managed Spaces
Instructors utilizing college-managed spaces for lecture capture should connect with their respective IT departments. These spaces offer flexibility, and your IT experts will guide you through the process of scheduling and capturing your lectures.