EdTech Innovation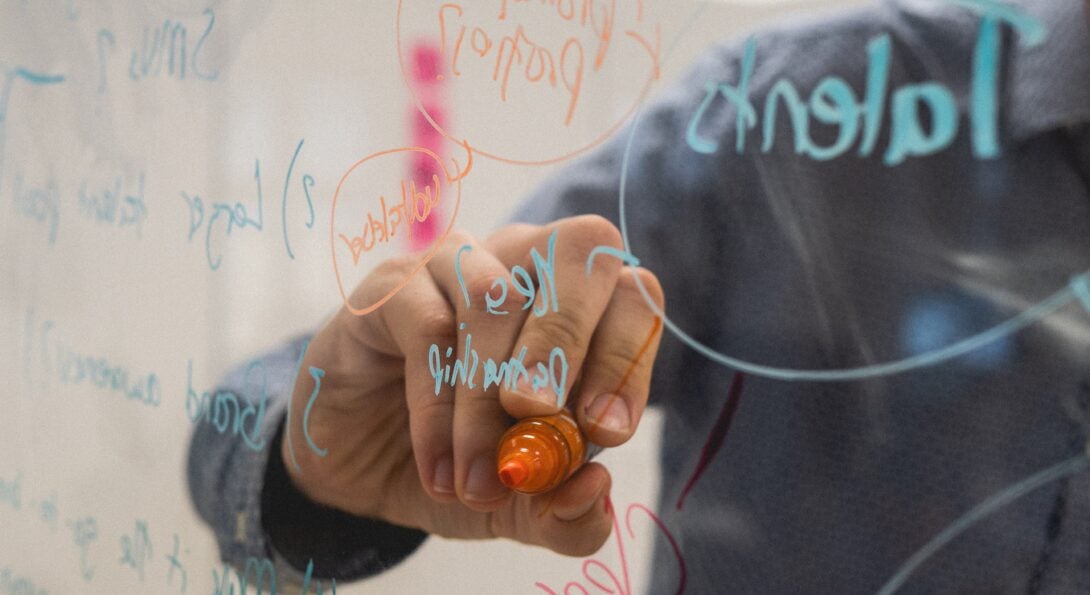 1
Innovation in teaching and educational technology (ed-tech) has a significant impact on student success. With innovative teaching methods and ed-tech tools, educators can create engaging and personalized learning experiences that cater to individual students' needs and preferences. Ed-tech can provide real-time feedback to students, helping them identify areas where they need to improve and giving them the opportunity to correct their mistakes immediately. It also offers an opportunity for teachers to track student progress and adjust their teaching strategies accordingly. This level of customization and flexibility can lead to better student outcomes, including increased motivation, retention, and achievement.
2
Moreover, ed-tech also helps to level the playing field for students from different backgrounds. Technology-based learning tools provide access to high-quality education regardless of location or socio-economic status, which can improve educational equity. For example, online courses, virtual tutoring, and digital textbooks can be accessed from anywhere, reducing the cost and barriers associated with traditional education. In addition, ed-tech can also accommodate different learning styles, including visual, auditory, and kinesthetic, allowing students to learn in a way that suits them best. Ultimately, innovation in teaching and ed-tech helps to create a more inclusive and dynamic educational environment, which in turn drives student success.
We work with the Faculty Innovation Committee and LMS Governance Board to evaluate new strategies and technology pilots. Please contact Learning Technology Solutions (LTS@uic.edu) with your ideas and requests.